About Us
Your fresh water flood insurance specialists
We help people manage the risks of everyday life.
Now that insurers have introduced the Overland Water Endorsement to the market, Rogers Insurance and Sharp Insurance have come together to offer complete coverage for water related damage to your home.
Rogers Insurance is one of  the largest independent brokerages in Canada and Sharp Insurance understands the need to deliver insurance solutions conveniently via cutting-edge technology. Both will work with you to make sure you're covered.
So instead of worrying about the things you can't control (like burst pipes, sewer back-up or fresh water flooding) you can focus on the things you can control, like having the right protection through the right broker.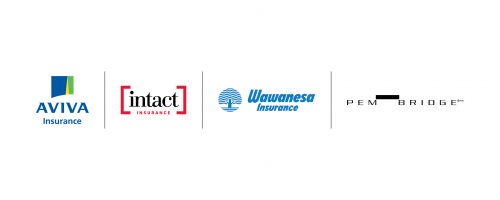 Our Insurance Brokers

Ranked number one brokerage by Insurance Business Canada, Sharp Insurance is leading the way in insurance technology innovation and service. As the fastest growing brokerage in Canada, Sharp Insurance works on your behalf to find you the most comprehensive coverage in the market for unbelievable rates.
Sharp Insurance is the first brokerage to offer a mobile app and web access that allows you to view and print pink cards, view payment information, make changes to a policy and to submit a claim. Along with the mobile app, and our team of experienced brokers, Sharp Insurance provides you with 24-7 insurance access no matter where you are.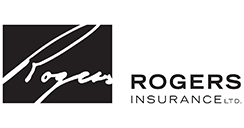 Rogers Insurance is 100% employee-owned and Canada's most award-winning brokerage. Our brokerage was founded by Peter Rogers in 1977 and is now one of the largest independent brokerages in Canada. Our growth is a reflection of a sustained commitment to providing the highest level of customer service in our industry. We offer our clients access to over 90 different insurers and we use technology to improve the client experience at every level of our business. Rogers Insurance was named one of Alberta's Top Employers nine times in the past 10 years and one of Canada's Top Small & Medium Employers in 2014 & 2015. Contact us today to learn more about our unique approach to insurance – a human approach.
Advantages of working with a broker:
Brokers are the customer's advocate to the insurance company
Brokers customize your insurance so you get the right coverage
Brokers help you get through the claims process easily
Brokers will do the work for you when you have a claim
"We pride ourselves in providing a human approach to insurance. For us, it's more about the people we help vs the insurance companies we work with."
Lee Rogers, President of Rogers Insurance