What is fresh water flood insurance?
It only takes a few inches of water from a fresh water flood to cause thousands of dollars in damage to your home. From 2008 to 2012, the average fresh water flood damage claim amounted to more than $38,000. This coverage can be added to your existing home insurance policy as an Overland Water Endorsement and is the best way to protect yourself from devastating financial loss due to flooding.
Our goal is to reduce the impact of fresh water flooding on private structures by providing affordable insurance options for property owners.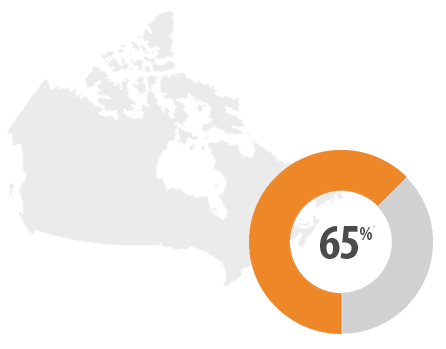 65% of Calgary homes at risk for fresh water floods are not covered by flood insurance.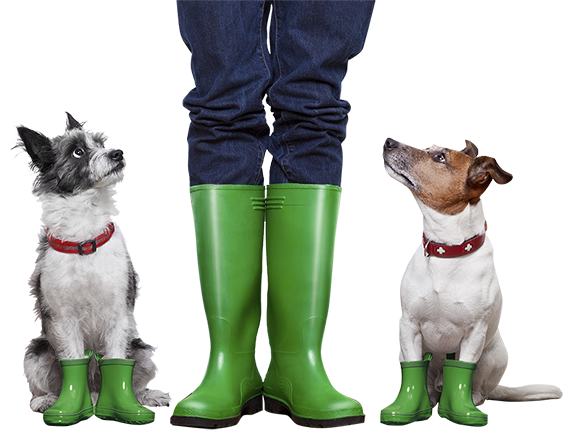 Why should I consider purchasing fresh water flood insurance?
Flooding is the most common type of natural disaster in Canada1 and many homeowners assume coverage for flood related losses is included in their standard home insurance policy. For the first time, you can have the peace of mind that your home and possessions are protected in the event of a flood related loss. 1Source: Canadian Disaster Database
Contact us today to speak with a licensed insurance broker about:
Whether or not you qualify for coverage

Exactly what is covered

How to add the endorsement to your home policy

What your monthly premiums would be

Understanding fresh water flood insurance
Things you should know

One of the world's largest insurance companies is backing this coverage.

This coverage will soon be available to homeowners across Canada.

Contact us online and we will call you to discuss your options.

Rates for this coverage will be reasonable for most homeowners.
Complete the form below and we will contact you with all of the flood insurance information you need.