The impact of the 2013 floods
In the days leading up to June 19, 2013, the residents of Alberta experienced heavy rainfall that triggered catastrophic flooding described by the provincial government as the worst in the province's history. Areas along the Bow, Elbow, Highwood, Red Deer, Sheep, Little Bow and South Saskatchewan rivers and their tributaries were particularly affected.
A total of 32 states of local emergency were declared and 28 emergency operations centres were activated as water levels rose and numerous communities were placed under evacuation orders.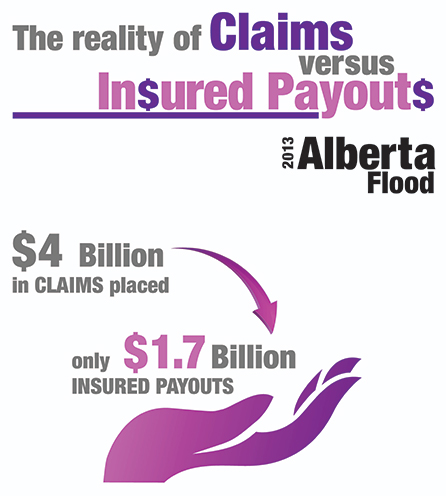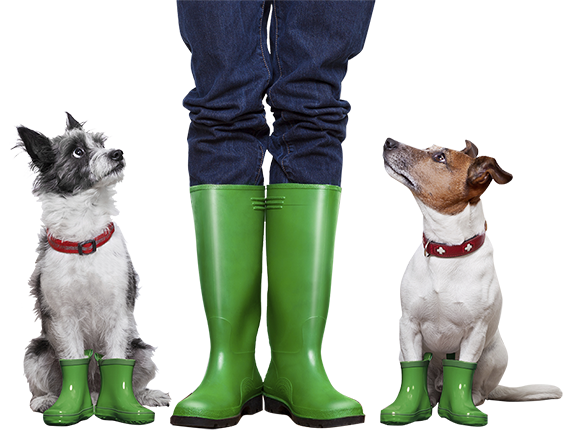 Why should I consider purchasing fresh water flood Insurance?
Flooding is the most common type of natural disaster in Canada1 and many homeowners assume coverage for flood related losses is included in their standard home insurance policy. For the first time, you can have the peace of mind that your home and possessions are protected in the event of a flood related loss.
1Source: Canadian Disaster Database
Contact us today to speak with a licensed insurance broker about:
Whether or not you qualify for coverage

Exactly what is covered

How to add the endorsement to your home policy

What your monthly premiums would be

Understanding fresh water flood insurance
Submit the form below and we will contact you with more information.