Blog
Our latest news and events.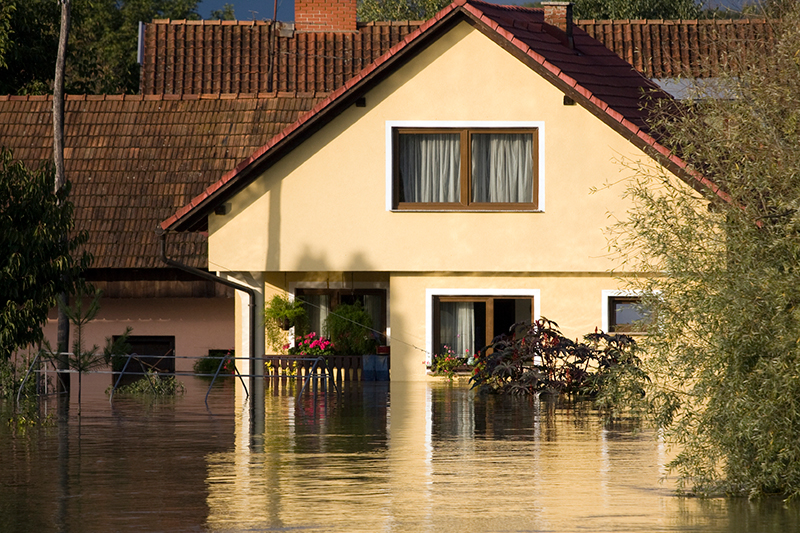 April 15th, 2015 / From HQ / rogerflood
Until now, Canadian insurers have never offered fresh water flood insurance for homeowners, arguing that flood coverage wasn't feasible because of the cost. As Canadian communities face increasingly  extreme weather, the major insurance companies in Canada decided that it was time to offer new coverage choices to protect homeowners, condo owners, and tenants from losses resulting from overland water damage.
A home, condo or tenant's policy typically cover sewage back-up, but do not cover overland water damage. Many Albertans now understand what can happen when claims are left to an insurance adjuster's discretion. In 2013, adjusters scrambled to assess and interpret the wordings in individual policies for homeowners affected by the Alberta flooding. In some situations, an adjuster told one homeowner that they were covered under insurance, while their neighbour (who suffered the same losses) wasn't. This became a black mark on the insurance industry and a delicate subject for those who were not so fortunate during the process.
In February of 2015, Aviva Insurance was the first to announce that they would be introducing a home insurance product that would offer protection to homeowners, condo owners and tenants from costly damage caused by water. Soon after, other major insurance companies such Intact, Pembridge and Wawanesa introduced overland water coverage as well.
To get overland water insurance, simply fill out a form below and one of our experienced brokers will contact you to provide with coverage and price options that best fit your needs.