Edmonton fresh water flood insurance
The historic floods of June 2013 demonstrated the unpredictability of nature. Although the floods did not hit Edmonton as hard as Calgary or High River, that city does experience regular spring flooding. Flatter land areas have suffered more damage as rainwater is forced into homes. Increasing precipitation levels, which have caused millions of dollars in flood damage, have impacted properties located along the North Saskatchewan River. Whether someone's property was damaged due to torrential rain or rising river waters, the repair costs can be expensive and insurance companies, until now, would not cover these types of water risks.
Our climate is changing and those changes often bring increased annual levels of rain and snow. Historically, water damage and sewer back-up are among the most common types of home insurance claims in Alberta. Acknowledging a need for overland water coverage, insurance companies have spent much time researching how they can introduce this coverage to Alberta for reasonable premiums.
The Overland Water Endorsement is one solution to this problem. The endorsement is added to your standard home insurance policy to provide you with coverage for damage resulting from water breaching your home. The Overland Water Endorsement is available for homeowner, condo and tenant policies.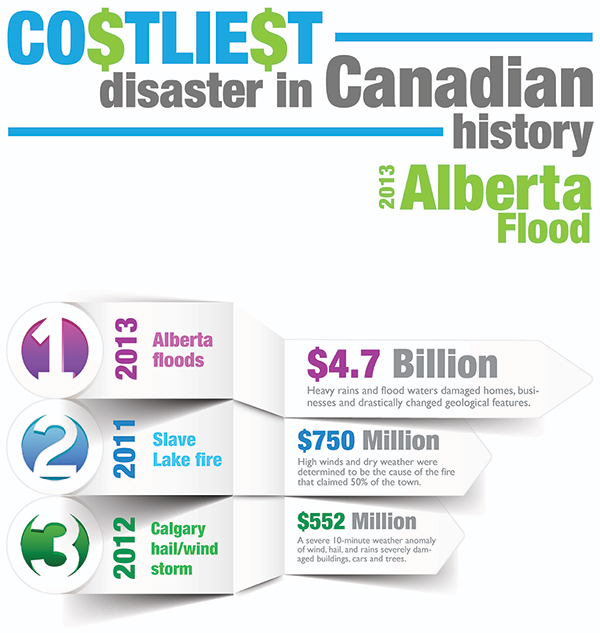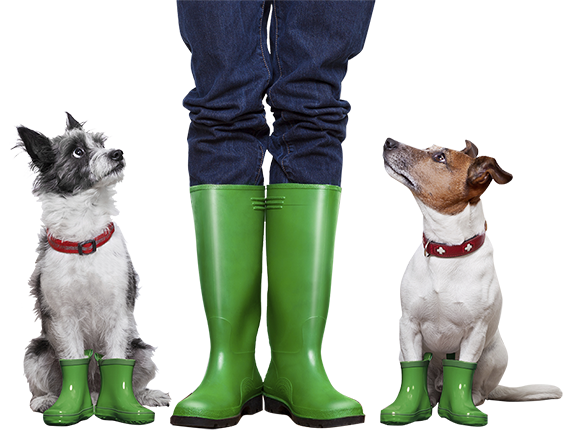 Why should I consider purchasing fresh water flood Insurance?
Flooding is the most common type of natural disaster in Canada1 and many homeowners assume coverage for flood related losses is included in their standard home insurance policy. For the first time, you can have the peace of mind that your home and possessions are protected in the event of a flood related loss.
1Source: Canadian Disaster Database
Contact us today to speak with a licensed insurance broker about:
Whether or not you qualify for coverage

Exactly what is covered

How to add the endorsement to your home policy

What your monthly premiums would be

Understanding fresh water flood insurance
Fill out your information below and we'll be happy to assist you in finding the right Edmonton flood insurance information and help for you.