Okotoks Floods Impact & Recovery
Alberta has long been known for its history of floods and, like other parts of southern Alberta, Okotoks has often suffered from major flooding since the 1800s, most recently in 2013.
With no overland water protection available, the Okotoks community was at the mercy of nature and has faced the threat of overwhelming financial risk.
The Overland Water Endorsement is now available to most homeowners in Alberta and we can all take comfort in knowing that there is financial protection available.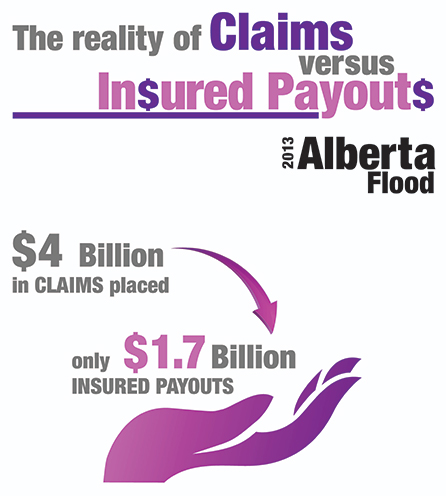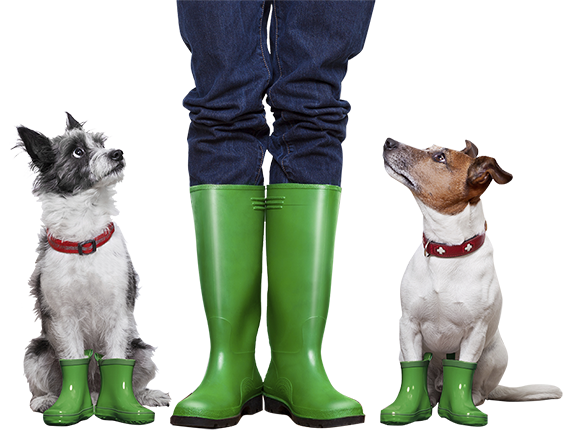 Why should I consider purchasing fresh water flood Insurance?
Flooding is the most common type of natural disaster in Canada1 and many homeowners assume coverage for flood related losses is included in their standard home insurance policy. For the first time, you can have the peace of mind that your home and possessions are protected in the event of a flood related loss.
1Source: Canadian Disaster Database
Contact us today to speak with a licensed insurance broker about:
Whether or not you qualify for coverage

Exactly what is covered

How to add the endorsement to your home policy

What your monthly premiums would be

Understanding fresh water flood insurance
Fill out your information below and we'll be happy to assist you in finding the right Okotoks flood insurance information and help for you.