Flooding in Red Deer
Situated along the river of the same name, Red Deer is no stranger to flooding. Historically, the city has experienced major flooding events beginning around the turn of the century right up until the June 2013 floods. Although the damage from the 2013 floods was mitigated by a well-constructed dam, Red Deer residents still experienced fresh water flooding due to torrential rain, city sewer back-up and rising river water levels.
Following the 2005 flooding which caused millions of dollars in damages, many Red Deer residents were surprised to learn that damage caused by overland water was excluded on their insurance policies, leaving them to cover the costs on their own.
Overland water coverage was always exclusionary on Canadian insurance policies until now. Due to the increase of catastrophic insurance claims caused by changing weather patterns, insurance companies have reassessed their position on flood insurance. Many Insurance companies now offer an Overland Water Endorsement, which is an affordable enhancement to your home policy that will cover you for damage to your home resulting from torrential rain, rising water levels and snow melt.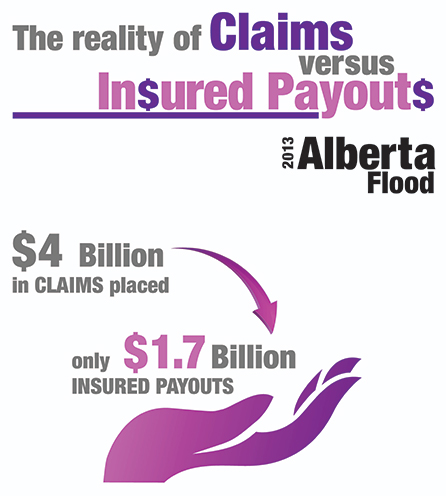 65% of Red Deer homes at risk for floods are not covered by flood insurance.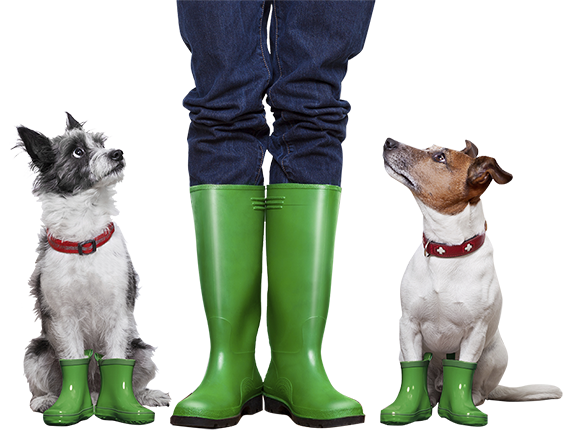 Why should I consider purchasing fresh water flood Insurance?
Flooding is the most common type of natural disaster in Canada1 and many homeowners assume coverage for flood related losses is included in their standard home insurance policy. For the first time, you can have the peace of mind that your home and possessions are protected in the event of a flood related loss.
1Source: Canadian Disaster Database
Contact us today to speak with a licensed insurance broker about:
Whether or not you qualify for coverage

Exactly what is covered

How to add the endorsement to your home policy

What your monthly premiums would be

Understanding fresh water flood insuranc
Fill out your information below and we'll be happy to assist you in finding the right Red Deer flood insurance information and help for you.