Blog
Our latest news and events.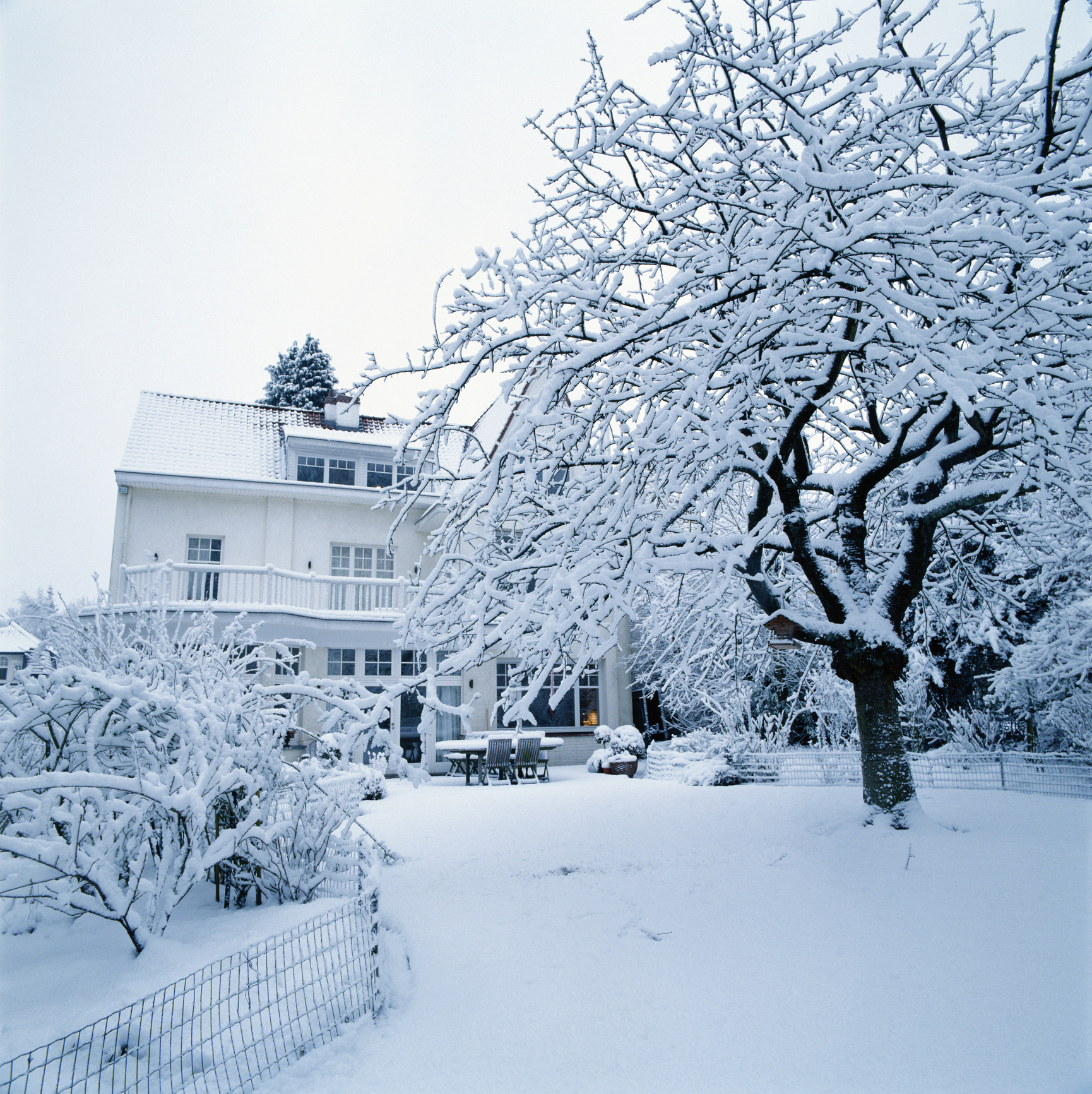 November 30th, 2016 / Events, General, News, Tips / rogerflood
The old saying goes: "If you don't like the weather in Calgary, wait a few minutes". However, a few minutes can seem like a lifetime if your house is being damaged by the unsuspected vandal, Mother Nature.
The great Alberta flood of 2013 is still top of mind when considering personal property risks. The $1.7 billion worth of collective catastrophic damage in our province no doubt leaves a lasting impression. The good news is that the City of Calgary has taken actions to mitigate future floods, such as preventing water entering storm systems, installing temporary sandbags and supplemental pumping.
But what about a more familiar liability – snow? The Calgary Emergency Management Agency lists snowstorms as the second worst disaster fear (overland flooding being the first).
In September of 2014, Calgary had the heaviest snowfall in 130 years. The City of Calgary received more calls during this event, coined 'Snowtember', than during the great flood. A large number of trees broke from the weight of the snowfall and houses were suddenly flooded with melting water. This is a risk Calgarians may not automatically consider, despite receiving snow up to 9 months of the year.
How can you protect your property? Firstly, be aware of flood risks:
Rain following snow
Blocked gutters
Excess snow on the roof
Cracks in the house foundation
Snow piled against the property
Warm weather following a blizzard
Here are some helpful tips to avoid a downpour disaster: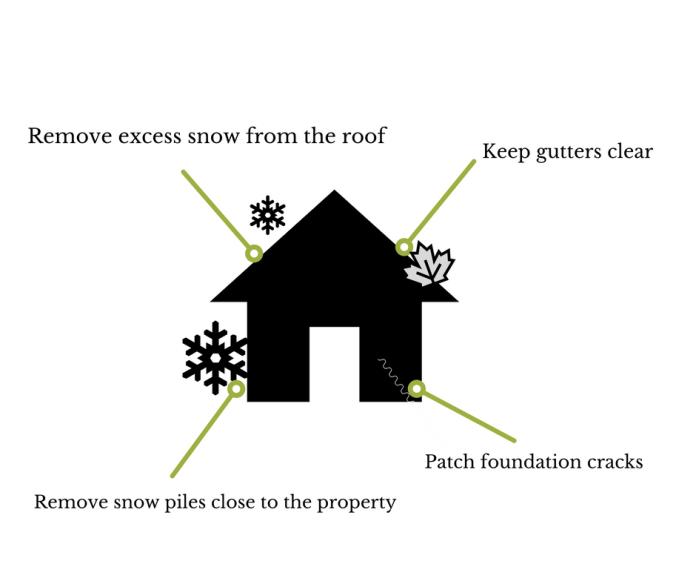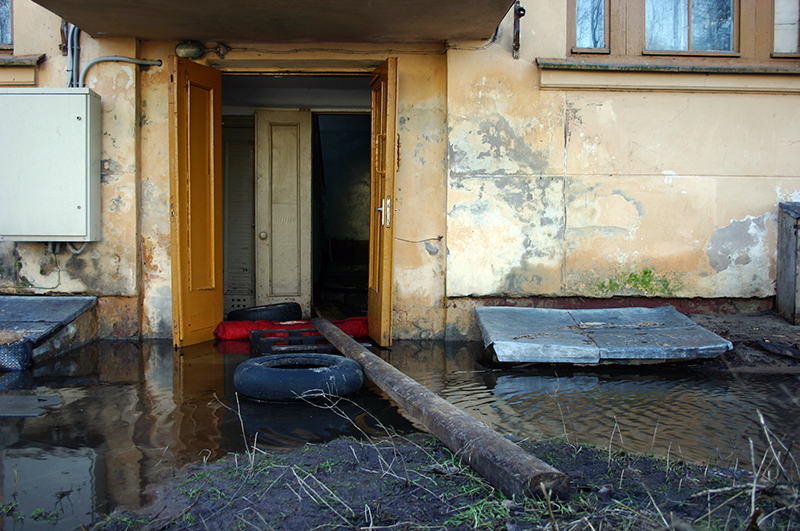 April 15th, 2015 / Events / rogerflood
The climate is changing and we are seeing an increase in precipitation from coast to coast. These changing weather patterns can sometimes result in water damage to your home. Water damage caused by flooding can be expensive and stressful. Flooding in Alberta is primarily caused by:
Snow melt
Rainfall
Ice jams
As we saw in 2013 – saturated ground, snow melts, large amounts of rainfall and wind can be disastrous. Calgary experienced 16 hours of heavy rainfall just before the 2013 floods! In fact, on June 20th, Calgary had a record-breaking rainfall of 45 mm falling in one day. The June floods also evolved quickly because there was still snow in the mountains late in the spring and the ground was frozen. When the rain began, it caused rapid melting and the soil became saturated and could no longer absorb excess moisture. With nowhere to go, the water moved overland and eroded new channels. The Insurance Bureau of Canada stated that the 2013 flooding in Alberta was the costliest natural disaster in Canadian history.
Other common types of water damage:
Burst pipes and hot water tanks
Sewer back-up and back-up of drainage systems
Pipe ruptures (e.g.: dishwasher hose, washing machines etc.)
The areas affected most by flooding and water damage seem to be basements. Here are some common reasons people have water trouble in their homes:
Failure of sump pump
Failure of hot water heaters
Failure of weeping tiles
Blocked connection between your home & your main sewer
Back-up of waste water in sewer system
Overflowing of eaves trough
Poor drainage on your lot
A leak/crack in your basements foundation
There are measures you can take to help prevent the extent of damage caused by water.
Stay tuned for our next blog on tips for preventing water damage!